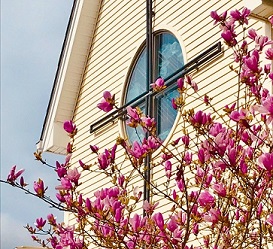 2022 Concert Series
Select Sundays at 4:00 p.m.
~~~~~~~
Each performance will be presented both
in-person at CCPC,
and live-streamed
March 5, 2023
Gwendolyn Briley-Strand, Actress
4PM



"March on Washington"



CCPC Sanctuary and Streamed Online

Click below for larger image
Ms. Briley-Strand will bring this
period of Civil Rights history, to life
through stories, historic photographs and song.
Share this experience in-person at CCPC,
or
virtually via CCPC's online platform

~~~~~~~
To ensure the continuation of our concert series,
please consider a donation to CCPC, marked Friend of the Concert Series.
Mail checks to the church: 3120 Belair Drive, Bowie, MD 20715,
or give online, via DONATE, at ccpc.bowiemd.org.
For easy cell phone access, scan the QR code below.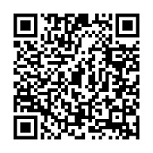 Thank you for your generous support!
~~~~~~~
Upcoming 2022 Concerts



~~~~~
A free will offering will be received at our live performances.
You also may contribute on line via DONATE at ccpc.bowiemd.org or the QR code, above

~~~~~
Recent Virtual Concerts:

Bruce Jonas, Pianist, 12/4/22
Malcolm X Dancers & Drummers, 11/6/22
Dane Frandsen, 10/2/22
Ann Street Trio, 5/1/22
Joshua Espinoza Trio, 4/3/22

Please help ensure continuation of this Concert Series
by making a donation, as above.

For further information, please call 301-262-6008, or email: ccpcmusic@verizon.net