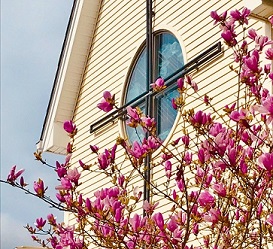 2022 Concert Series
Select Sundays at 4:00 p.m.
~~~~~~~
Each performance will be presented both
in-person at CCPC,
and live-streamed



COMING NEXT!



November 6, 2022 4PM
Malcolm X Drummers and Dancers

Virtuoso drumming and dancing combine in a thrilling
celebration of African American culture and history


~~~~~~~

October 2, 2022 4PM
Dane Frandsen, flutist

Dane Frandsen and Susan Ricci Rogel, pianist,
presented a program including works by
J.S. Bach, Faure, Kazuo Fukusima, and Georges Hüe.

If you missed it, you can access its
recording until October 9, 2022.



~~~~~~~
To ensure the continuation of our concert series,
please consider a donation to CCPC, marked Friend of the Concert Series.
Mail checks to the church: 3120 Belair Drive, Bowie, MD 20715,
or give online, via DONATE, at ccpc.bowiemd.org.
For easy cell phone access, scan the QR code below.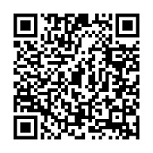 Thank you for your generous support!
~~~~~~~
Upcoming 2022 Concerts
~~~~~~
November 6: Malcolm X Drummers and Dancers
Virtuoso drumming and dancing combine in a thrilling celebration of African American culture and history
~~~~~~
December 4: Bruce Jonas, pianist
Mr. Jonas will present jazz arrangements of works from various musical genres,
unique interpretations of seasonal favorites and original compositions

~~~~~
A free will offering will be received at our live performances.
You also may contribute on line via DONATE at ccpc.bowiemd.org or the QR code, above

~~~~~
Recent Virtual Concerts:

Ann Street Trio, 5/1/22
Joshua Espinoza Trio, 4/3/22
Monte Maxwell, 3/6/22
A Celtic Christmas, 12/5/21
The Capital Ringers, 11/4/21

Please help ensure continuation of this Concert Series
by making a donation, as above.

For further information, please call 301-262-6008, or email: ccpcmusic@verizon.net