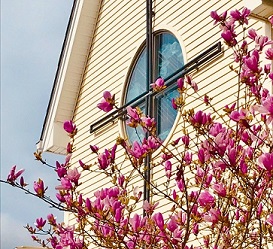 2023 Concert Series
Select Sundays at 4:00 p.m.

~~~~~~~
October 1, 2023


Each performance will be presented both
in-person at CCPC,
and live-streamed

October - Organ Recital
November - Tage on Steel
December - Celtic Music
(See below for more specifics)

~~~~~~~
To ensure the continuation of our concert series,
please consider a donation to CCPC, marked Friend of the Concert Series.
Mail checks to the church: 3120 Belair Drive, Bowie, MD 20715,
or give online, via DONATE, at ccpc.bowiemd.org.
For easy cell phone access, scan the QR code below.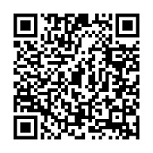 Thank you for your generous support!
~~~~~~~
Upcoming 2023 Concerts

October 1

Rick Osborne, organist
Mr. Osborne will present compositions
from the Romantic period including
works by Brahms, Elgar, Franck, Mahler and Mendelssohn.
November 5

Tage on Steel
The Steel band has performed throughout the
Washington D.C. Metropolitan area and in Delaware,
Virginia Beach, North Carolina, Ontario and Jamaica.
The program will include renditions of gospel favorites.

December 3

A Celtic Christmas

The members of Celtic Bay and Rick Osborne
will present seasonal music from the British Isles
on the Great Highland pipes, small Scottish pipes, harp,
guitar, harpsichord and Irish whistle.

~~~~~
A free will offering will be received at our live performances.
You also may contribute on line via DONATE at ccpc.bowiemd.org or the QR code, above

~~~~~
Recent Concerts:

Diz and Izzy Aster, Vaudeville, 4/2/23
Gwendolyn Briley-Strand, 3/5/23
Bruce Jonas, Pianist, 12/4/22
Malcolm X Dancers & Drummers, 11/6/22

Please help ensure continuation of this Concert Series
by making a donation, as above.

For further information, please call 301-262-6008, or email: ccpcmusic@verizon.net