Welcome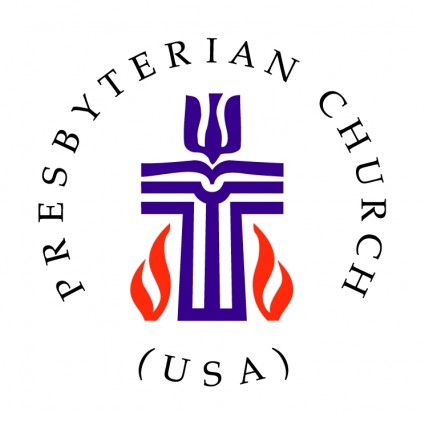 Christian Community Presbyterian Church is a diverse, multi-generational church. Here you will find:
--Inspiring worship with thought-provoking sermons and uplifting music
--Energizing missions with opportunities to serve locally and abroad
--Classes and activities for children, teens and adults to grow in faith
--Relevant ministries to serve you and those around you
--A welcoming place for everyone
Announcements
Please join us at one of our two w
eekly worship services!
Contemporary Worship Service - 9-9:45 AM
Sunday School and Adult Christian Education - 10-10:50 AM
'Blended' Worship Service - 11AM - 12PM
Children's Ministry Offerings
Sunday School - K through 8th Grades - 10-10:45 AM
Children's choir - Choir Room - 10-10:15AM
Children's Handbell choir - After 11AM service (~12:00)
Happening Now!!!!
Stewardship Bruncheon - November 11 at 10AM (between services)
Join us in Dodds Hall for food, fun and socializing!
Christmas Families Kickoff!!!
November 11 - Between services!
Adult Education Schedule - November-December 2018
Church Stewardship Bruncheon - November 11

New adult education series begins November 18
"Faith Formation at Home: Ideas and Resources"
Objective: How can I improve my faith practices at home?
CCPC members share insights related to faith goals, bedtime/mealtime prayers, biblical storytelling, biblical resources and apps, and service disciplines.
Nov 18: Rachel Oben and Gussie Assam
Dec. 2: Gladys Ayuketah and Glory Tataw
Dec. 9: Ann Fleming
Miss the Alternative Christmas Gift Market on Nov. 4?
It's not too late!
Printed information is available in the Atrium.
See Peggy Oates for final purchase deadline.
Want to help disaster victims via Presbyterian Disaster Relief (PDA) Fund?
See detailed information on the
Ministries-->Emergency Response
page on this website.
You can designate which hurricane, fire, etc. receives your donation via PDA's website.
Christian Community Presbyterian Church
3120 Belair Drive
Bowie, MD 20715
t. 301-262-6008