Welcome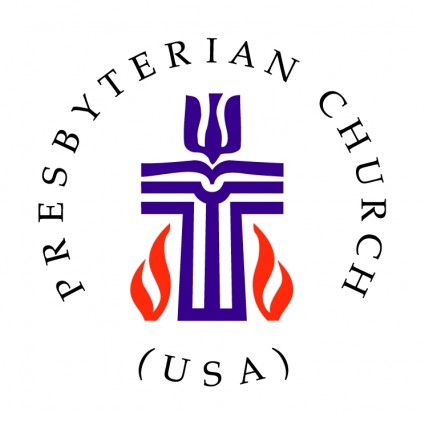 Christian Community Presbyterian Church is a diverse, multi-generational church. Here you will find:
--Inspiring worship with thought-provoking sermons and uplifting music
--Energizing missions with opportunities to serve locally and abroad
--Classes and activities for children, teens and adults to grow in faith
--Relevant ministries to serve you and those around you
--A welcoming place for everyone
Please join us at one of our two weekly worship services!
Contemporary Worship Service - 9-9:45 AM
Sunday School and Adult Christian Education - 10-10:50 AM
'Blended' Worship Service - 11AM - 12PM
Children's Ministry Offerings
Sunday School - K through 8th Grades - 10-10:45 AM
Children's Handbell Choir: 9:30-10AM - (meets in the Choir Room)
Children's Choir - Choir Room - 10-10:15AM (meets in the Sanctuary)

Middle School Youth Group - 4:30PM
High School Youth Group - 5:45PM
What's Happening at CCPC
Per Capita is Due!
Each confirmed CCPC member is asked to pay $41.75 to CCPC, as their part of the total assessed amount the church must pay to the National Capital Presbytery for 2019. Per capita funds allow us to connect and participate in the work of the wider church.

Your contribution toward Per Capita is appreciated. Please indicate it on your offering.
Daily Lenten Readings
Every day except Sunday, join Chuck Tanner at 7:15AM in the Sanctuary

Lenten Luncheon - March 17 after 11 AM worship
Baked Potato Bash, hosted by our wonderful CCPC Deacons

Adult Education
(Sundays, 10:05-10:50AM)
March 2019
March 3, 10, 17 and 24: Christian Engagement with the #Metoo Movement
Discussion topics include sexual abuse in scripture and church settings, and changing norms surrounding gender and LGBTQ relations.

Teachers: Astrid Jonas (March 3), Alex Kummer (March 10 and 24) and Andrea Brassard(March 17)
Location: Adult Education Conference Room
Next Wednesday Night Live! March 20 - 5:55PM
Come join us for an hour of food, fellowship and fun!
Women's Retreat - March 29-31
All CCPC women and friends are welcome! Retreat will be at Rhodes Grove Conference Center in Chambersburg, PA. Signup sheets and details are in the Atrium. For more information, contact Peggy Oates (301-262-6959, peggyoates@hotmail.com) or Cyd Radden-Le Sage (301-352-9582, wyonative@verizon.net.)
CCPC Concert Series
Ms Briley-Strand presents "Harriet Tubman: God's Chosen One"
Nationally acclaimed actress Ms. Briley-Strand will present the life and adventures of
Harriet Tubman traveling the Underground Railroad.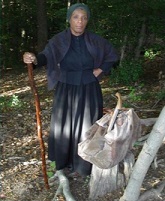 Want to help disaster victims via Presbyterian Disaster Relief (PDA) Fund?
See detailed information on the
Ministries-->Emergency Response
page on this website.
You can designate which hurricane, fire, etc. receives your donation via PDA's website.
Christian Community Presbyterian Church
3120 Belair Drive
Bowie, MD 20715
t. 301-262-6008