Welcome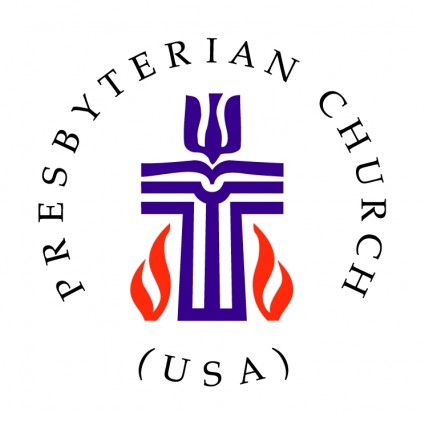 Christian Community Presbyterian Church is a diverse, multi-generational church. Here you will find:
--Inspiring worship with thought-provoking sermons and uplifting music
--Energizing missions with opportunities to serve locally and abroad
--Classes and activities for children, teens and adults to grow in faith
--Relevant ministries to serve you and those around you
--A welcoming place for everyone
Please join us at one of our two weekly worship services!
Contemporary Worship Service - 9-9:45 AM
Sunday School and Adult Christian Education - 10-10:50 AM
'Blended' Worship Service - 11AM - 12PM
Children's Ministry Offerings
Sunday School - K through 8th Grades - 10-10:45 AM
Children's Handbell Choir - NEW TIME: 9:30-10AM - (meets in the Choir Room)
Children's Choir - Choir Room - 10-10:15AM (meets in the Sanctuary)

Middle School Youth Group - 4:30PM
High School Youth Group - 5:45PM
What's Happening at CCPC
Per Capita is Due!
Each confirmed CCPC member is asked to pay $41.75 to CCPC, as their part of the total assessed amount the church must pay to the National Capital Presbytery for 2019. Per capita funds allow us to connect and participate in the work of the wider church.

Your contribution toward Per Capita is appreciated. Please indicate it on your offering.
Wednesday Night Live! - February 20
Join us in Dodds Hall on Wednesday, February 20 at 5:55PM

for the next Wednesday Night Live, an hour of food, fun and fellowship!
Summer Work Camp! (Deposit due by March 1!)
June 30 - July 6, 2019
Work with Appalachia Service Project on home repairs
Must be at least 14 years old, or be 13 and finished 8th grade


Hold your spot with a deposit by March 1, 2019




Contact Susan Brutout or Justin Devine
Concert Series
March 3, 2019 at 4:00 PM
Nolan King, pianist
Masterworks including Bach, Beethoven, Debussy and Liszt
Reception will follow the program.
Contact Jackie Lindbeck if you want to help with the reception.
Adult Education
(Sundays, 10:05-10:50AM)
February 2019
Feb 17 & 14: Frederick Douglass and the Theology of Liberation
Wayne Smith will lead this two-week exploration of the life and impact of Frederick Douglass, as well as Douglass' and other Black Theologians perspective on the liberating power of Christianity.
(Location: Adult Education Conference Room)
Feb. 17 - Wayne will present for discussion a famous sermon by Frederick Douglass, called "The Slaveholder's Sermon."
Feb. 24 - Wayne will present for discussion a second famous sermon by Douglass., called "Self-Made Men."

Want to help disaster victims via Presbyterian Disaster Relief (PDA) Fund?
See detailed information on the
Ministries-->Emergency Response
page on this website.
You can designate which hurricane, fire, etc. receives your donation via PDA's website.
Christian Community Presbyterian Church
3120 Belair Drive
Bowie, MD 20715
t. 301-262-6008