Welcome
Serving Bowie and surrounding areas, at Christian Community Presbyterian Church you will find:
Inspiring worship with thought-provoking sermons and uplifting music

Energizing missions with opportunities to serve locally and abroad

Classes and activities for children, teens and adults to grow in faith

Relevant ministries to serve your needs and those around you

Inclusion and welcome for all people

Join CCPC Pastor James Brassard and several members of the congregation for a regular weekly study of the Revised Common Lectionary readings that are the guides for the following Sunday - 11:00 AM Monday Morning …Read More
Contact CCPC
Christian Community Presbyterian Church
3120 Belair Drive
Bowie, MD 20715
t. 301-262-6008
Announcements
Worship with Us
Each Sunday, we begin worship in our 8:30 am contemplative service with weekly Communion. Sunday School and Adult Education classes begin at 9:30 am. The 10:30 am main worship service features choirs, special events, and Communion the first Sunday of the month. Please join us--everyone is welcome.

Our church building and grounds are accessible to those using wheelchairs and other mobility aids, and assistive listening devices are available on the cart immediately inside the Sanctuary doors. Please ask an usher to assist with any special needs. During the 10:30 am service children ages 3-12 begin their worship in the Sanctuary with their families, leave to attend Children's Church, then return to sit with their families during the offertory. Child care is available for children under 3 in the Cradle Roll room, and a Cry Room is available at the rear of the Sanctuary so families can attend to the needs of babies while being able to see and hear the worship service.

Classes are held on Sunday in the Adult Education conference room starting at 9:30 am, unless otherwise noted.
​"Straight from the Source" adult Bible study is held the first, third and fifth Monday nights of the month at 7 pm in the Adult Education conference room or the Parlor. You are welcome to attend individual classes or the entire series.
Christmas Worship Services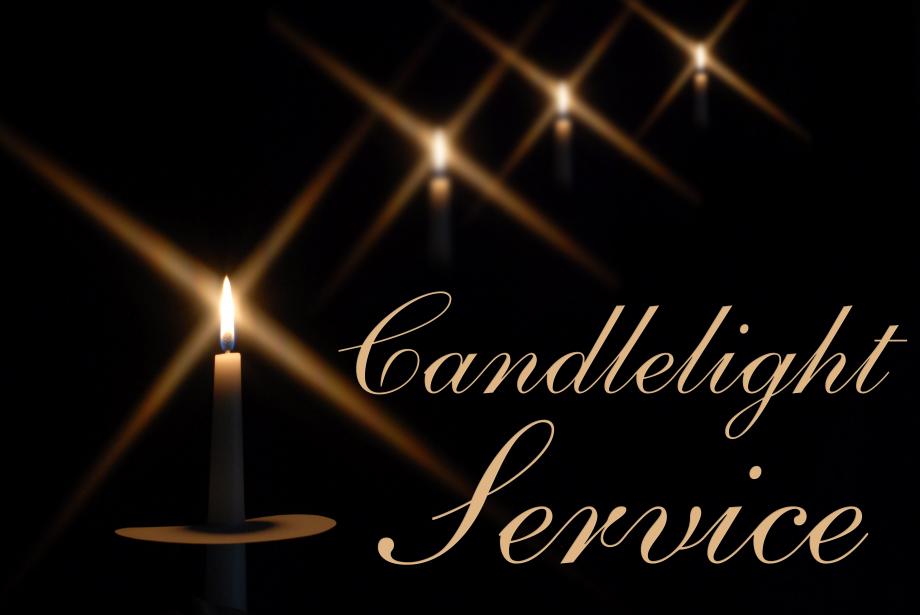 Please invite family, friends and neighbors to worship with us this Christmas.
On Sunday, Dec. 18, the children and youth will present their Christmas play and choirs will offer special music.

On Christmas Eve there will be a family-friendly candlelight service at 6:00 pm, as well as a traditional Carols and Communion service at 8:30, culminating in the singing of Silent Night by candlelight. All are welcome.

On Sunday, Dec. 25, there will be one Christmas morning service at 10:30 am.

COMING UP . . .

Christmas Families
Many CCPC members have selected children or families to sponsor for the Christmas families effort. There are still opportunities available to shop for food, sort gifts, and wrap presents. Please check out the sign-up sheets in the atrium.
Christmas Post Office
Get your beautiful Christmas cards ready . . . the CCPC Post Office is back! Please address all cards with first and last names, and deliver to our post office table in alphabetical order, all bundled. The youth will sort and "deliver"--donations in lieu of postage are appreciated, and will go toward youth programming and mission. (Please do not bring in cards for people who have moved away or will not be attending church in person.)
Poinsettia Orders
Our poinsettia tree is always a highlight of Christmas in the Sanctuary. If you would like to order a red, white, pink or marble poinsettia for the tree, please order by Sunday, Dec. 11; the cost is just $14 each. The flowers are yours to take home after Christmas services.