Welcome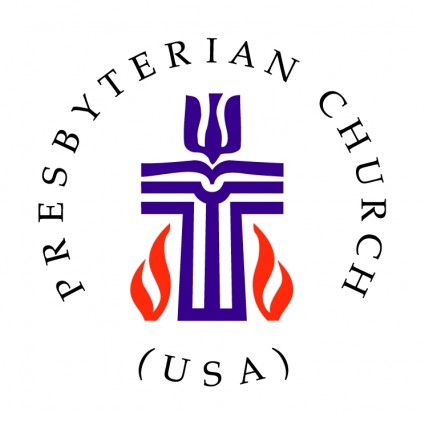 Christian Community Presbyterian Church is a diverse, multi-generational church. Here you will find:
--Inspiring worship with thought-provoking sermons and uplifting music
--Energizing missions with opportunities to serve locally and abroad
--Classes and activities for children, teens and adults to grow in faith
--Relevant ministries to serve you and those around you
--A welcoming place for everyone
Please join us at one of our two weekly worship services!
Worship Schedule
Contemporary Worship Service - 9-9:45 AM
Sunday School and Adult Christian Education - 10-10:50 AM
'Blended' Worship Service - 11AM - 12PM
Children's Ministry - Sunday Offerings

School Year Schedule
Sunday School - K through 8th Grades - 10-10:45 AM
Children's Handbell Choir: 9:30-10AM - (meets in the Choir Room)
Children's Choir - Choir Room - 10-10:15AM (meets in the Sanctuary)
NEW this year - Just ONE Youth Group - Sundays at 5:30PM
What's Happening at CCPC!
Christmas Families!
Kicks off - Sunday, November 10!

Sunday, 11/10 through Sunday, 11/17
Contact Mikaela Devine if you want to help or have questions (mikaela.devine@outlook.com)
Choose your child from the children CCPC is supporting this year
Nov 17 is last day to select a child

Days you can help with this project
12/7 (Saturday) Dodds Hall Setup (after Movie Night)
12/8 (Sunday) Wrapped Gift Drop-off (Dodds Hall)
12/11 (Wednesday) Grocery pickup (Non-perishable)
Re-set Dodds Hall for food sorting
Baked Goods Drop-off (in kitchen)
12/12 (Thursday) Food sorting and consolidation (5-7pm)
12/13 (Friday) Family pickup (9am-8pm)


Stewardship Bruncheon (Nov. 17 - 10AM)
Come for food, fun and fellowship!
Also: Not had your Directory photo taken yet?
Come have your picture taken - It's your last chance!
Going to miss Sunday, or want an alternative photo used?
Send one to the church, and that will be used.
We would like 100% representation in the soon-to-be-published Directory!
Don't be left out!

Scrip Cards! (Ends Nov 24 at noon!)
Forms available in the Atrium.
Sign up now for your Christmas Gift Cards, and help our
Youth projects at the same time!
It's a win-win!

CCPC Work Day (Nov 23 - 8AM until noon)
Help with odd jobs around the campus: raking leaves, replacing light bulbs, etc.
Lunch will be served!
Interfaith Thanksgiving (Sunday, Nov 24)
Come break bread with our friends of all faiths at a
Communal Dinner in Dodds Hall (5:30PM)
Interfaith Thanksgiving Service at 6:30 in the Sanctuary.

Adult Education (Sunday, 10:05-10:50 AM)
November/December Offerings

Overlooked Characters in the Bible

Lesser-known characters and stories of the Bible.
What can we learn about God and Faith from these
rather obscure names?
Nov 10 – Led by Sue Evans
Four courageous women:
Shiphrah, Puah, Jochebed and Zipporah (Exodus)
Nov 24 – Led by Gary Cox
Bathsheba (2 Samuel and 1 Kings)
Dec 1 – Led by Dick Neff
Priscilla, Junia and Mary (Acts)
Dec 8 – Led by Steve Webb
Stephen (Acts)

Sunday, December 8
Celtic Bay and Mary Fitzgerald, harpist
The Celtic Bay trio, and harpist Mary Fitzgerald, will present
a program of seasonal music on
the great highland pipes, small Scottish pipes, percussion and harp.

Want to help disaster victims via Presbyterian Disaster Relief (PDA) Fund?
See detailed information on the
Ministries-->Emergency Response
page on this website.
You can designate which hurricane, fire, etc. receives your donation via PDA's website.
---
Christian Community Presbyterian Church
3120 Belair Drive
Bowie, MD 20715
t. 301-262-6008