Welcome
Serving Bowie and surrounding areas, at Christian Community Presbyterian Church you will find:
Inspiring worship with thought-provoking sermons and uplifting music

Energizing missions with opportunities to serve locally and abroad

Classes and activities for children, teens and adults to grow in faith

Relevant ministries to serve your needs and those around you

Inclusion and welcome for all people

Join CCPC Pastor James Brassard and several members of the congregation for a regular weekly study of the Revised Common Lectionary readings that are the guides for the following Sunday - 10:00 AM Monday Morning …Read More
Contact CCPC
Christian Community Presbyterian Church
3120 Belair Drive
Bowie, MD 20715
t. 301-262-6008
Holy Week Schedule
MAUNDY THURSDAY, April 17
7:30 pm Communion Service in the Sanctuary
GOOD FRIDAY SERVICE, April 18
Noon service in the Sanctuary, with reading of the Passion story in John, periods of silent reflection, and hymns of the cross.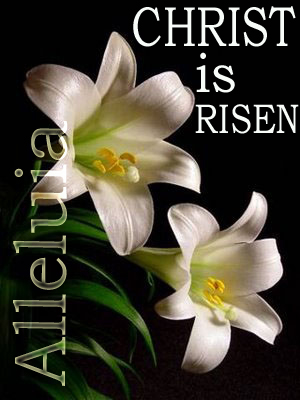 EASTER SERVICES, April 20
7 am Sunrise Service
In the Sanctuary, concluding with communion served in the Memorial Garden
7:30 - 8:30 am Easter Breakfast
Prepared and hosted by members of Session, Dodds Hall
8:30 am First Service
Celebration of the Resurrection, with music by Celebration and Clinquant Choirs. If possible, you are encouraged to attend this service so we can accommodate the large crowd expected at 10 am.
10 am Second Service
Celebration of the Resurrection, with music by Celebration and Clinquant choirs, Children's Message, Egg Hunt and Blossoming of the Cross