Welcome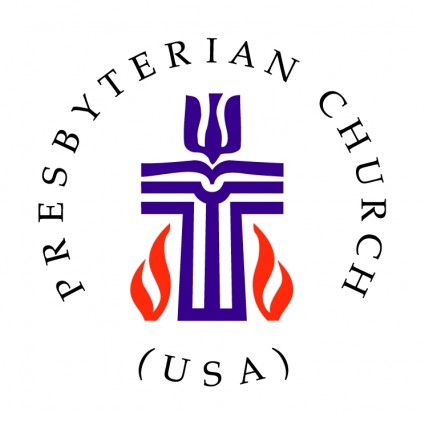 Christian Community Presbyterian Church is a diverse, multi-generational church. Here you will find:
--Inspiring worship with thought-provoking sermons and uplifting music
--Energizing missions with opportunities to serve locally and abroad
--Classes and activities for children, teens and adults to grow in faith
--Relevant ministries to serve you and those around you
--A welcoming place for everyone
CCPC is a welcoming congregation that is open to people of all races and ethnic backgrounds. We stand in solidarity with all of those that have been physically or emotionally harmed by racism and its impacts. We stand against racism in all of its forms.

~~~~~~~~~~~~~~~
Looking for Services, announcements, activities, etc.? Check out the "Announcements and Info" page.
All in-church activities have been cancelled; any group or activity which normally met inside any CCPC campus building.


Emails to the church will be answered, schedule-permitting, by the CCPC Admin.
Our thoughts and prayers go out to everyone as we all try to stay healthy during this pandemic. We may not be together physically, but we are all one in the Spirit.
~~~~~~~~~~~~~~~
During the COVID-19 Pandemic, worship services are being streamed on Facebook, both Live and on-demand. See 'Announcements and Info' for more details.
Once the crisis period is over, we do hope you will join us at
one of our two Sunday worship services, children's music
rehearsals, Adult Education, Sunday School or Youth Group!

Normal Worship Schedule
Contemporary Worship Service - 9-9:45 AM
Sunday School and Adult Christian Education - 10-10:50 AM
'Blended' Worship Service - 11AM - 12PM
Children's Ministry - Sunday Offerings
School Year Schedule
Sunday School - K through 8th Grades - 10-10:45 AM
Children's Handbell Choir: 9:30-10AM - (meets in the Choir Room)
Children's Choir - Choir Room - 10-10:15AM (meets in the Sanctuary)
Youth Group - NOW, just ONE - Sundays at 5:30PM
Want to help disaster victims via Presbyterian Disaster Relief (PDA) Fund?
See detailed information on the
Ministries-->Emergency Response
page on this website.
You can designate which hurricane, fire, etc. receives your donation via PDA's website.
Christian Community Presbyterian Church
3120 Belair Drive
Bowie, MD 20715
t. 301-262-6008