Welcome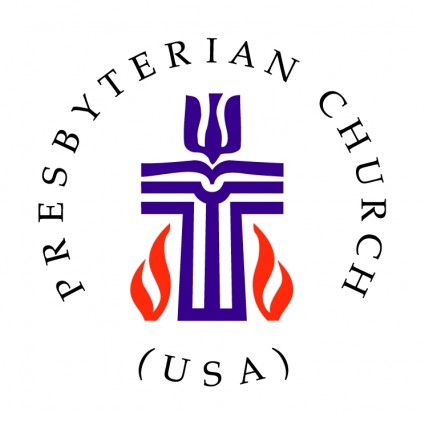 Christian Community Presbyterian Church is a diverse, multi-generational church. Here you will find:
--Inspiring worship with thought-provoking sermons and uplifting music
--Energizing missions with opportunities to serve locally and abroad
--Classes and activities for children, teens and adults to grow in faith
--Relevant ministries to serve you and those around you
--A welcoming place for everyone
Please join us at one of our two weekly worship services!
School Year Worship Schedule
Contemporary Worship Service - 9-9:45 AM
Sunday School and Adult Christian Education - 10-10:50 AM
'Blended' Worship Service - 11AM - 12PM
Children's Ministry Sunday Offerings

School Year Schedule
Sunday School - K through 8th Grades - 10-10:45 AM
Children's Handbell Choir: 9:30-10AM - (meets in the Choir Room)
Children's Choir - Choir Room - 10-10:15AM (meets in the Sanctuary)
NEW this year - Just ONE Youth Group - Sundays at 5:30PM
What's Happening at CCPC!
Adult Education
(Sunday, 10:05-10:50 AM)
How do we connect with God in the 21st centry?
A four-week series examining different modes of divine connection

October 6 - Worship - It's Not Like It Used To Be - Jen Woods
October 13 - How scripture can come alive in your life
- Rick Snyder
October 20 - Prayer: Beyond 911 - Mary Brock
October 27 - Service/People helping - Justin Devine
Want to help disaster victims via Presbyterian Disaster Relief (PDA) Fund?
See detailed information on the
Ministries-->Emergency Response
page on this website.
You can designate which hurricane, fire, etc. receives your donation via PDA's website.
---
Christian Community Presbyterian Church
3120 Belair Drive
Bowie, MD 20715
t. 301-262-6008