Welcome
Serving Bowie and surrounding areas, at Christian Community Presbyterian Church you will find:
Inspiring worship with thought-provoking sermons and uplifting music

Energizing missions with opportunities to serve locally and abroad

Classes and activities for children, teens and adults to grow in faith

Relevant ministries to serve your needs and those around you

Inclusion and welcome for all people

Join CCPC Pastor James Brassard and several members of the congregation for a regular weekly study of the Revised Common Lectionary readings that are the guides for the following Sunday - 11:00 AM Monday Morning …Read More
Contact CCPC
Christian Community Presbyterian Church
3120 Belair Drive
Bowie, MD 20715
t. 301-262-6008
Announcements
CCPC Kids Presents . . . Vacation Bible School!
June 22 - 25, 5:30 - 8:30 pm
Ages 3 - entering 6th Grade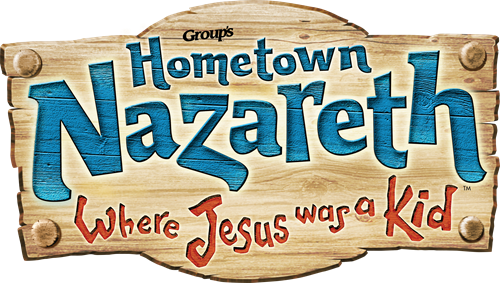 Come join us for 4 nights of Fun, Music, Games, Food and Bible Stories. Dinner will be served.
Students will be able to interact, purchase items in the Marketplace and enjoy stories about the young Jesus from his mother Mary. They will sing, dance, and worship through music and most of all have fun in the name of Jesus! Fill out your permission form and release today!
For Families of our Little Ones
Baby changing stations are located in the Cry Room at the rear of the Sanctuary, in the Busy Bee Room near the Nursery, and in the women's restroom near Dodds Hall.



SCRIP Card Fundraiser


Gift cards to support CCPC's 2015 youth program are now available; the cards can be used locally or nationally, so they make great gifts. Orders will be taken through the end of May. Just give your completed order form and payment to the young people in Dodds Hall on any Sunday through May 31, or drop it off in Kristen Zacheis' mailbox in the church office. Questions may be directed to Kristen or Justin Devine at ccpcyouth15@gmail.com