Welcome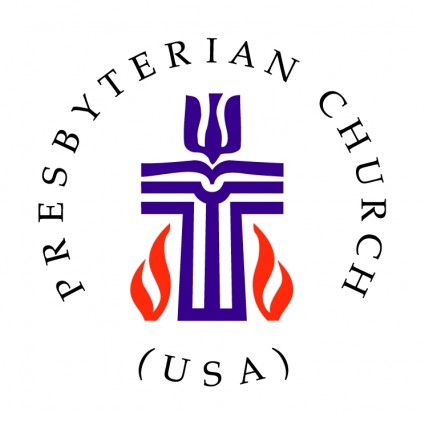 Christian Community Presbyterian Church is a diverse, multi-generational church. Here you will find:
--Inspiring worship with thought-provoking sermons and uplifting music
--Energizing missions with opportunities to serve locally and abroad
--Classes and activities for children, teens and adults to grow in faith
--Relevant ministries to serve you and those around you
--A welcoming place for everyone
Please join us at one of our two weekly worship services!
Worship Schedule
Contemporary Worship Service - 9-9:45 AM
Sunday School and Adult Christian Education - 10-10:50 AM
'Blended' Worship Service - 11AM - 12PM
Honored guest preachers for the upcoming weeks:
February 23

: Transfiguration Sunday
Matthew 17: 1-9
Rev. Richard Neff - "Turning Points Require Good Decisions"
February 26: Ash Wednesday
7am - Rev. Neff. 7pm with Justin Devine
March 1:
Matthew 4:1-11
Rev. Richard Hays - "It Takes a Wilderness to Declutter Your Soul"


March 8

:
John 3:1-17
Justin Devine - "What We Believe"
Children's Ministry - Sunday Offerings
School Year Schedule
Sunday School - K through 8th Grades - 10-10:45 AM
Children's Handbell Choir: 9:30-10AM - (meets in the Choir Room)
Children's Choir - Choir Room - 10-10:15AM (meets in the Sanctuary)
NEW this year - Just ONE Youth Group - Sundays at 5:30PM
What's Happening at CCPC!
Per Capita is now due - $42.64!
National Capital Presbytery requests our help to connect and
participate in the life of the wider church.
$42.64 is asked of each CCPC member this year.
Leave more church money for church use;
pay your own Per Capita.

Adult Education (Sunday, 10:05-10:50 AM)

Shrove Tuesday Pancake Supper - Tues., Feb. 25 - 6-7PM!

Pancakes, syrup, sausage and applesauce!
A suggested donation of $10/ person is appreciated.
Proceeds go to the scholarship fund used to honor CCPC's graduating senior girls.

Presented by our Presbyterian Women Circles, in memory of Sue Cobb, who died in 2009, after a valiant struggle against ovarian cancer.
Ash Wednesday Worship Services - Wed., Feb 26

Join us in the Sanctuary at 7AM and 7PM for Ash Wenesday services.
St. Patrick's Day Dinner - Tues., March 17 - 5:30-7PM

Celebrate St. Patrick's Day with a Luck of the Irish Dinner and Games!
The fun begins in Dodds Hall at 5:30PM, and lasts until 7!
Wear your most "Irish" green!

March 1, 2020
Free will donation - A reception follows the concert!

"Pinot & Augustine"
Pinot, the authoritarian clown, and Augustine, the appealing bumbler, will delight families with their physical comedy, virtuosity and musical surprises.
See the "

Concert Series

" page for musical talent coming our way in upcoming months!


~~~~~~
Want to help disaster victims via Presbyterian Disaster Relief (PDA) Fund?
See detailed information on the
Ministries-->Emergency Response
page on this website.
You can designate which hurricane, fire, etc. receives your donation via PDA's website.
---
Christian Community Presbyterian Church
3120 Belair Drive
Bowie, MD 20715
t. 301-262-6008