Welcome
Serving Bowie and surrounding areas, at Christian Community Presbyterian Church you will find:
Inspiring worship with thought-provoking sermons and uplifting music

Energizing missions with opportunities to serve locally and abroad

Classes and activities for children, teens and adults to grow in faith

Relevant ministries to serve your needs and those around you

Inclusion and welcome for all people

Join CCPC Pastor James Brassard and several members of the congregation for a regular weekly study of the Revised Common Lectionary readings that are the guides for the following Sunday - 11:00 AM Monday Morning …Read More
Contact CCPC
Christian Community Presbyterian Church
3120 Belair Drive
Bowie, MD 20715
t. 301-262-6008
Announcements
Summer Worship Schedule
We are now in our summer worship schedule of one Sunday service at 10:30 am.
Welcoming New Deacons and Elders
New terms for Deacons and Elders begin in July. Please welcome new Elders Bob Brutout (Buildings & Grounds), Amy Littlefield (Clerk of Session), Kemi Osho (Children's Ministry), Anita Pesses (Worship and Personnel) and Ryan Remley (Mission & Social Justice). Our new Deacons are Debbie Armstrong, Priscilla Bouic, Jan Butler, Deb Cooper, Trudy Neff and Sharon Youngdahl.
Thanks for a Great VBS!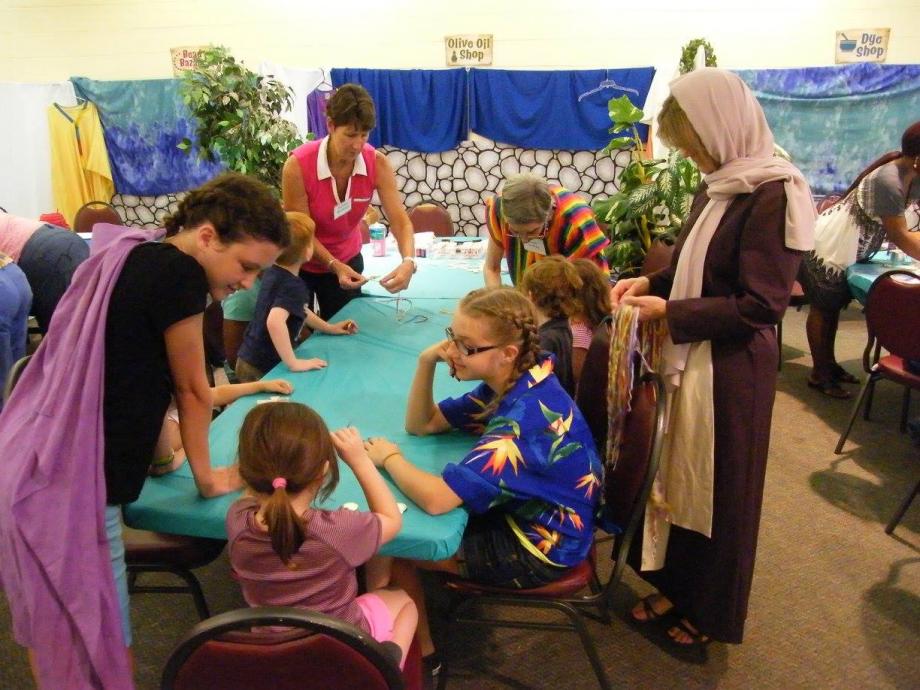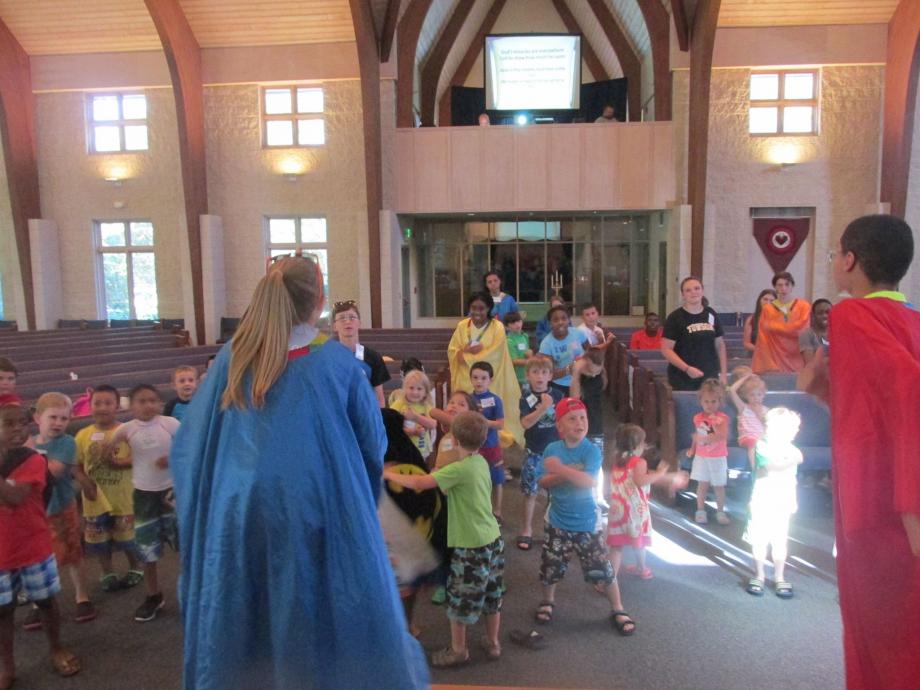 CCPC welcomed more than 40 children to the church for four nights of Vacation Bible School. Special thanks to Kathryn McCarty and Justin Devine, and numerous youth and adult volunteers and helpers. The children enjoyed learning about the life of Jesus as a boy by "visiting" Nazareth. They visited the market place and Synagogue school, spent time at Mary's house, played games, sang songs, did crafts, played in water, met some interesting animals (!) and made ice cream. It was fantastic!