Welcome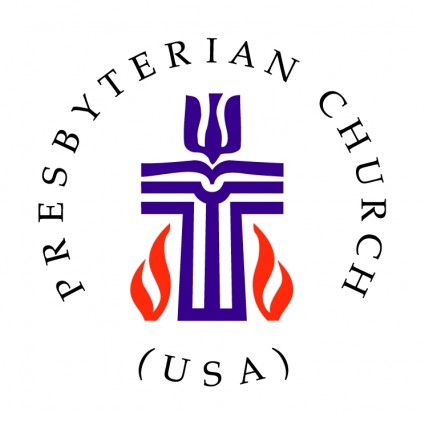 Christian Community Presbyterian Church is a diverse, multi-generational church. Here you will find:
--Inspiring worship with thought-provoking sermons and uplifting music
--Energizing missions with opportunities to serve locally and abroad
--Classes and activities for children, teens and adults to grow in faith
--Relevant ministries to serve you and those around you
--A welcoming place for everyone
Please join us at one of our two weekly worship services!
Contemporary Worship Service - 9-9:45 AM
Sunday School and Adult Christian Education - 10-10:50 AM
'Blended' Worship Service - 11AM - 12PM

Children's Ministry Sunday Offerings
Sunday School - K through 8th Grades - 10-10:45 AM
Children's Handbell Choir: 9:30-10AM - (meets in the Choir Room)
Children's Choir - Choir Room - 10-10:15AM (meets in the Sanctuary)

Middle School Youth Group - 4:30PM
High School Youth Group - 5:45PM
What's Happening at CCPC!
Adult Education
(Sundays, 10:05-10:50 AM)

April 28 and May 5, 12, 19
Migration: The Moral Issue of our Time (Four-week series)
Migration is often cited as the "defining moral issue of our time." CCPC members share biblical passages of Migration from the Bible (Exodus, Babylonian Captivity, Jewish Diaspora after 70 CE, and the Migration of Missionaries) and lead discussion of how scripture can inform the current migration debate.
Teachers: Mary Brock, Dick Neff, and Gary Cox
Location: Adult Education Conference Room
April 28 - A new offering!
First Place for Health
A Christ-centered wellness program
The introductory session will be held in the Parlor at 10AM on April 28. Come hear what it's all about. See the Adult Education page for a more detailed description, and contact information.

Want to help disaster victims via Presbyterian Disaster Relief (PDA) Fund?
See detailed information on the
Ministries-->Emergency Response
page on this website.
You can designate which hurricane, fire, etc. receives your donation via PDA's website.
Christian Community Presbyterian Church
3120 Belair Drive
Bowie, MD 20715
t. 301-262-6008