Welcome
Serving Bowie and surrounding areas, at Christian Community Presbyterian Church you will find:
Inspiring worship with thought-provoking sermons and uplifting music

Energizing missions with opportunities to serve locally and abroad

Classes and activities for children, teens and adults to grow in faith

Relevant ministries to serve your needs and those around you

Inclusion and welcome for all people

Join CCPC Pastor James Brassard and several members of the congregation for a regular weekly study of the Revised Common Lectionary readings that are the guides for the following Sunday - 11:00 AM Monday Morning …Read More
Contact CCPC
Christian Community Presbyterian Church
3120 Belair Drive
Bowie, MD 20715
t. 301-262-6008
Announcements
Summer Worship Schedule
We are now in our summer worship schedule of one Sunday service at 10:30 am.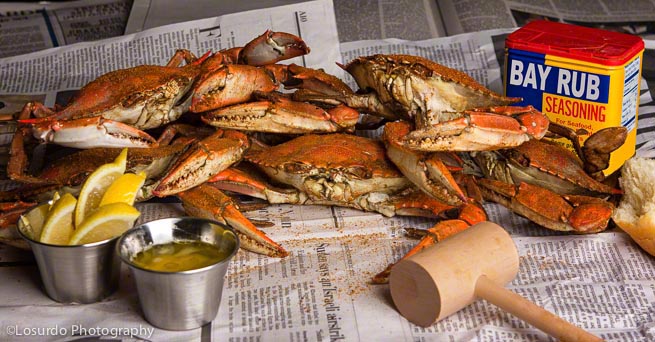 Annual CCPC Crab Feast is Sunday, Aug. 23
The church's annual crab feast will be held in the
West Pavilion at Allens Pond Park
from 1-4 pm. Join us for steamed crabs or crab cakes, chicken, corn on the cob, watermelon and more--just bring your own drinks and utensils.
Tickets will be sold after church on August 9 and 16
at a cost of $25 per ticket for crabs or a crab cake, and $10 for children ages 6-10 and adults not eating crabs; children under age 6 are free. For questions or offers of help, please contact Barbara Engh at bengh1@verizon.net.
Cluster Gatherings
Join your deacon and others in your cluster for a light meal after church--we look forward to conversation and getting to know each other better. The remaining cluster gatherings are on August 23: Clusters 2 (Deb Cooper), 3 (Kris Ross), 4 (Priscilla Bouic), and 14 (Dodji Komlan).
Church Directories are Ready for Pickup
Copies of the new church directory are available for pickup in the little alcove in the Narthex. Please remember to put a check mark by your name on the list when you take your family's directory--we printed one directory per family. If you need more than one, or notice any errors in your family's information, please see Robin in the church office.
CCPC is Accessible to All
Our church building and grounds are accessible to those using wheelchairs and other mobility aids, and assistive listening devices are available on the cart immediately inside the Sanctuary doors. Please ask an usher to assist with any special needs.