Welcome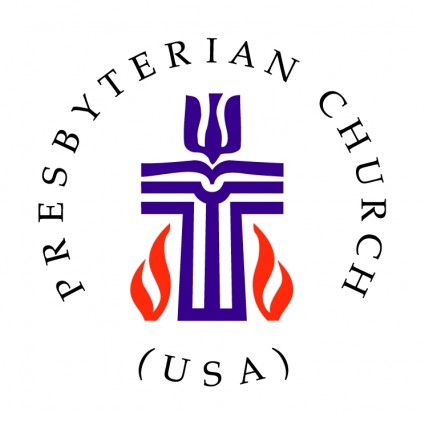 Christian Community Presbyterian Church is a diverse, multi-generational church. Here you will find:
--Inspiring worship with thought-provoking sermons and uplifting music
--Energizing missions with opportunities to serve locally and abroad
--Classes and activities for children, teens and adults to grow in faith
--Relevant ministries to serve you and those around you
--A welcoming place for everyone
Please join us at one of our two w
eekly worship services!
Contemporary Worship Service - 9-9:45 AM
Sunday School and Adult Christian Education - 10-10:50 AM
'Blended' Worship Service - 11AM - 12PM
Children's Ministry Offerings
Sunday School - K through 8th Grades - 10-10:45 AM
Children's Choir - Choir Room - 10-10:15AM
Children's Handbell Choir - After 11AM service (~12:15)

Middle School Youth Group - 4:30PM
High School Youth Group - 5:45PM
What's Happening at CCPC
Adult Education
(Sundays, 10:05-10:50AM)
January 2019
Sweet Sorrow: Coping with Dark Experiences and Emotions
CCPC members and guest speakers share strategies to cope with Grief, Anger, Depression, Anxiety, and Addiction-within ourselves and our loved ones.
January 13: Kristin McDermott, Therapist
January 20: Gina Kobe, Psychologist
January 27: Ann Fleming-class focused on Forgiveness
Warm Nights - Our week begins January 20!
From January 20 until January 27 we provide shelter clients with:
a warm place to stay from 7PM until 6AM ...AND...

three meals a day (dinner, breakfast and a bag lunch before they set out for the day)
Volunteers are needed to help this happen.
Signup sheets are in the atrium.
Consider helping to set up Dodds Hall on January 20, putting together a meal, the bag lunches (food provided by mission council), or serving as an overnight host.
You're also invited to stop by the church during the week to meet our clients, hear their stories, and see how our giving and caring are impacting their lives.
Want to help disaster victims via Presbyterian Disaster Relief (PDA) Fund?
See detailed information on the
Ministries-->Emergency Response
page on this website.
You can designate which hurricane, fire, etc. receives your donation via PDA's website.
Christian Community Presbyterian Church
3120 Belair Drive
Bowie, MD 20715
t. 301-262-6008