Welcome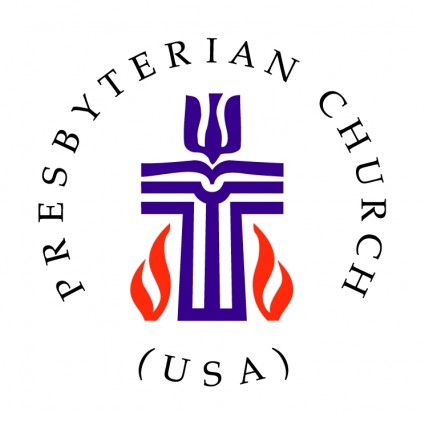 Christian Community Presbyterian Church is a diverse, multi-generational church. Here you will find:
--Inspiring worship with thought-provoking sermons and uplifting music
--Energizing missions with opportunities to serve locally and abroad
--Classes and activities for children, teens and adults to grow in faith
--Relevant ministries to serve you and those around you
--A welcoming place for everyone
Please join us at one of our two weekly worship services!
Contemporary Worship Service - 9-9:45 AM
Sunday School and Adult Christian Education - 10-10:50 AM
'Blended' Worship Service - 11AM - 12PM

Summer Schedule Begins in July (July 7 - August 25)
One Blended Worship service at 10AM
Contemporary and Traditional
with Celebration Choir and Contemporary Worship Team

Children's Ministry Sunday Offerings
Sunday School and Children's Choirs are
now on Summer Vacation! See you in September!
Youth Group - June Schedule
6/16 - No Youth Group
6/23 - Combined Youth Group at 5:30
6/30 - No Youth Group

School Year Schedule
Sunday School - K through 8th Grades - 10-10:45 AM
Children's Handbell Choir: 9:30-10AM - (meets in the Choir Room)
Children's Choir - Choir Room - 10-10:15AM (meets in the Sanctuary)
Middle School Youth Group - 4:30PM
High School Youth Group - 5:45PM
What's Happening at CCPC!
June 17-20 - Vacation Bible School - VBS is back!!
Evening VBS to better accommodate kids of working parents.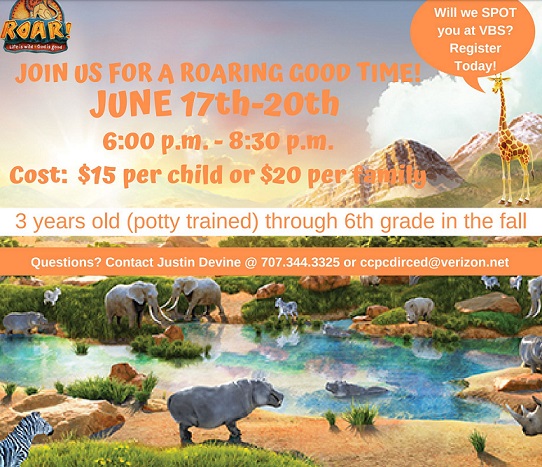 Summer Work Camp - 2019
June 30 - July 6 - Appalachia Service Project
Project and destination have changed:
Now new construction in Bristol, TN
Not going? There are still two ways to help:
1. Contribute snack packs to box in Atrium
2. Help financially to lessen a participant's expense.
To sponsor by check: put "Tennessee Mission" on the Memo line
Place in office mailbox of either Justin Devine or Judy Frank.

Adult Education
(Sundays, Sept-June, from 10:05-10:50 AM)

Ongoing
"First Place 4 Health"
This Christ-centered wellness program started May 18 and will continue, Saturday mornings, at 9AM.
The current twelve-week session ends on August 10.
See the Adult Education page for a more detailed description, and contact information.
Want to help disaster victims via Presbyterian Disaster Relief (PDA) Fund?
See detailed information on the
Ministries-->Emergency Response
page on this website.
You can designate which hurricane, fire, etc. receives your donation via PDA's website.
---
Christian Community Presbyterian Church
3120 Belair Drive
Bowie, MD 20715
t. 301-262-6008