Welcome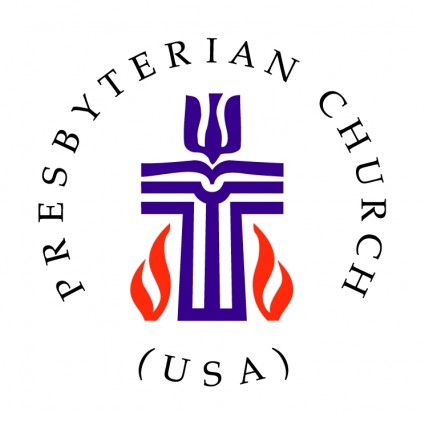 At Christian Community Presbyterian Church you will find:
--Inspiring worship with thought-provoking sermons and uplifting music
--Energizing missions with opportunities to serve locally and abroad
--Classes and activities for children, teens and adults to grow in faith
--Relevant ministries to serve you and those around you
--A welcoming place for everyone
---

Join CCPC Pastor James Brassard and several members of the congregation for a regular weekly study of the Revised Common Lectionary readings that are the guides for the following Sunday - 11:00 AM Monday Morning …Read More
Contact CCPC
Christian Community Presbyterian Church
3120 Belair Drive
Bowie, MD 20715
t. 301-262-6008
Announcements
Worship with Us
Each Sunday, we begin worship in our 8:30 am contemplative service with weekly Communion. Sunday School and Adult Education classes begin at 9:30 am. The 10:30 am main worship service features choirs, special events, and Communion the first Sunday of the month. Please join us--everyone is welcome.

Our church building and grounds are accessible to those using wheelchairs and other mobility aids, and assistive listening devices are available on the cart immediately inside the Sanctuary doors. Please ask an usher to assist with any special needs. During the 10:30 am service children ages 3-12 begin their worship in the Sanctuary with their families, leave to attend Children's Church, then return to sit with their families during the offertory. Child care is available for children under 3 in the Cradle Roll room, and a Cry Room is available at the rear of the Sanctuary so families can attend to the needs of babies while being able to see and hear the worship service.

Classes are held on Sunday in the Adult Education conference room starting at 9:30 am, unless otherwise noted. Hal Pease is leading a 3-week exploration of Biblical references to the poor from Jan. 15 - 29.
​"Straight from the Source" adult Bible study is held the first, third and fifth Monday nights of the month at 7 pm in the Adult Education conference room or the Parlor. You are welcome to attend individual classes or the entire series.
Wednesday Night Live
Join our brand new series of Wednesday night get-togethers for all ages called Wednesday Night Live. These short events include dinner and getting to know fellow CCPC members and friends. There might be music or a mission project, stories or games. Bring the whole family, or come by yourself--and bring a friend! No fee, just fun. The next event is Jan. 25.
Hosting Warm Nights
CCPC is hosting the Warm Nights shelter program Jan. 15 - 22. Volunteers are needed to help provide breakfasts and dinners, prepare sack lunches, and serve as overnight hosts for our guests. Sign-up sheets and instructions are available in the Atrium.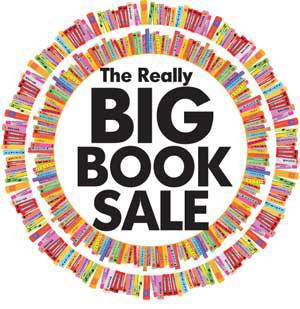 Book Sale Jan. 29-Feb. 5
Too many books around your house? Did your kids outgrow their reading material? Have great books you've read and want to pass on? Now is the time to clear out the shelves, box up all those books, and bring them to the church library for the CCPC Book Sale. Donate your unwanted books before Jan. 25 to have them included in the sale.
Buying books? Pay what you want. Proceeds will help purchase new accessories for the redesigned library. Come shop the sale AND vote on your favorite color scheme for the new library!