Upcoming Events
~~~~~~~~~~~~~~~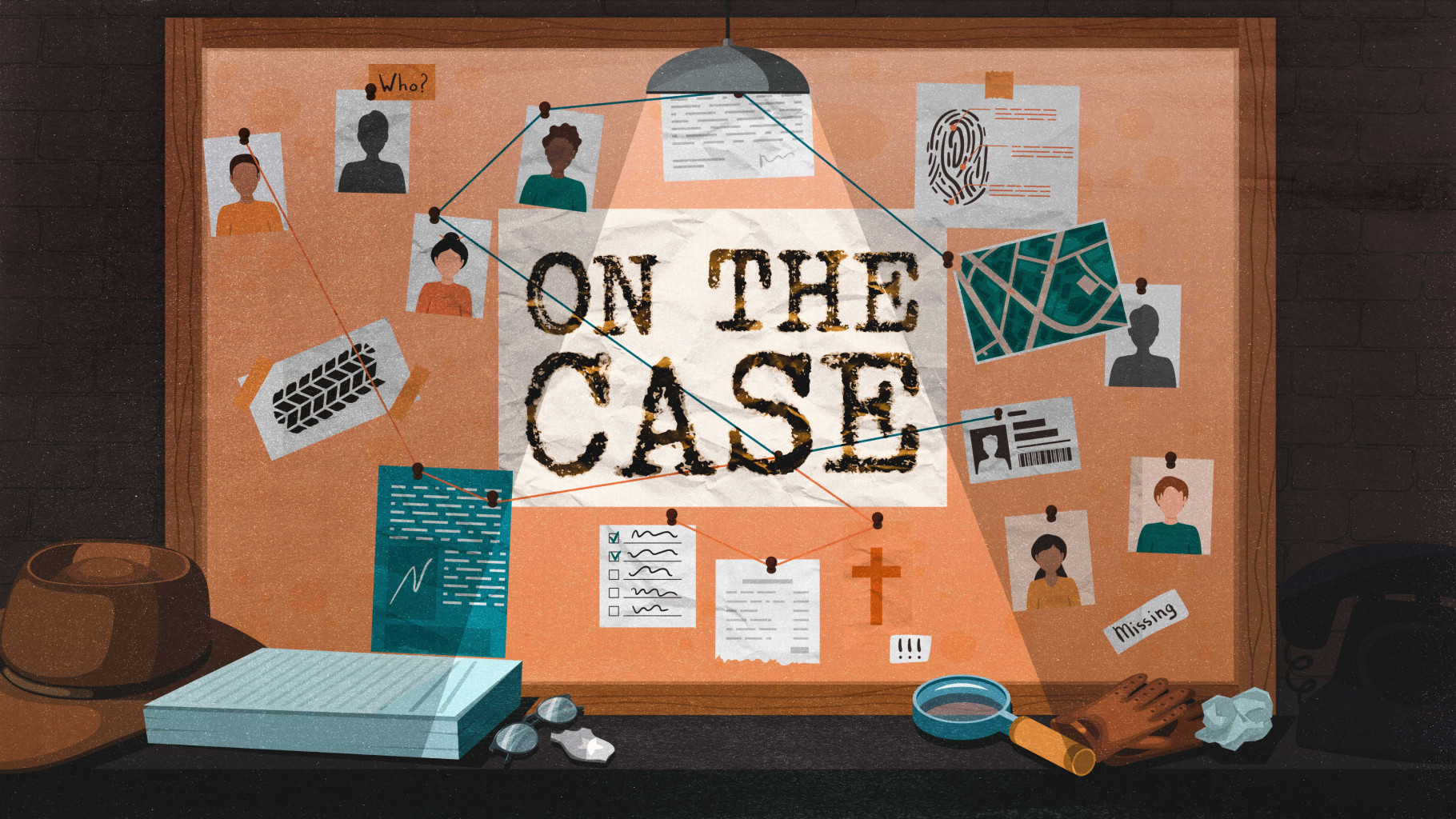 VBS is coming!


June 21-24 2022
~~~~~~~~~~~~~~~


Music! Worship Circle!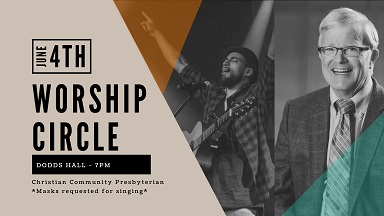 Join us for an evening of familiar and unfamiliar songs as we sing in corporate worship,
led by music director Rick Osborne
and the CCPC worship band with Samuel Guillermo.

June 4, 2022
7:30-8:30PM
Dodds Hall

Check out the Facebook Event for this evening

~~~~~~~~~~~~~~~
Looking for more?
Please check our
Announcements page for our
normal busy schedule of services, Adult Ed,
Bible Study, and more!