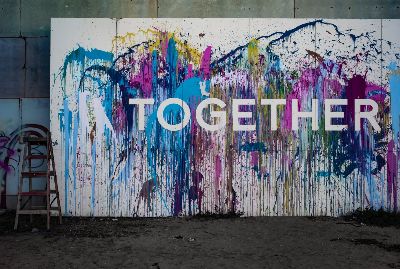 Fellowship
by CCPC
on March 28, 2022
Christian fellowship is an integral part of our life together at CCPC. We grow in faith and community through ongoing activities and programs as well as special events such as crab feasts. Coffee and light refreshments are available after Sunday morning service. This is a great opportunity to chat with friends and meet visitors.
There are five Circles for women, each with a unique constituency and traditions, which meet on different times and days.
Men and women participate in book study groups as well as adult education classes on Sunday mornings and during the week.
Church potlucks are planned for special events, and sometimes just because we want to get together!
In the past, CCPC has offered the following fellowship activities. Note that they all seem to involve food!

Occasional potluck dinners or lunches offer food and fellowship around a theme.
Before COVID, favorites were the Choir Chili Cookoff, the Deacons Baked Potato Bash, and the Multicultural Dinner, not to mention the summer Crab Feast!
back