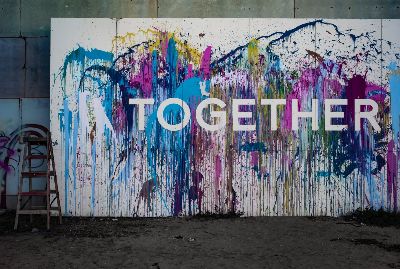 Book Clubs
by CCPC
on April 1, 2022
Book Clubs
CCPC offers book clubs for both women and men.
Meeting on Zoom during COVID-19
Women
Lady Tigers
Members of these daytime and evening book groups for women select books to read, study, and discuss together. The Lady Tigers, led by Anne Shelby and Bea Uehling, meet on the second and fourth Thursday mornings at 10:30am by Zoom. New members are welcome! If interested in joining, please contact either leader to find out the current book selection.
Men
Paper Tigers (currently meets via Zoom)

The Paper Tigers is a men's group of CCPC members and friends who meet weekly on Wednesday mornings from 9:00 to 11:00 by Zoom to enjoy a social time, then open and stimulating discussion of a book chosen by the group. Group leadership is shared on a rotating basis. We have about 20 men who attend regularly, and welcome anyone who is interested. Contact Jim Woods (jpwoodslll@verizon.net, 301-960-9714) if you have questions.
Saturday Morning Book Group
Before COVID-19, this men's group would get together at Panera Bread in the Bowie Town Center at 7:30 am every other Saturday morning. If you are interested in joining this group, contact Jim Sherrick.
back