CCPC is an active faith community!
Share our enthusiasm in one of the following ways: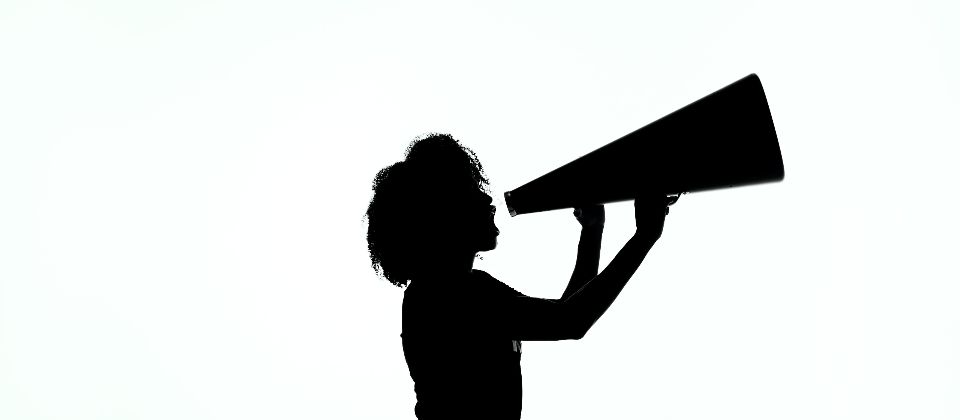 Upcoming Worship Opportunities
by CCPC
on August 27, 2022
Upcoming Sundays!
Please join us after worship in t

he A

trium,
for coffee, lemonade, snacks, and
fellowship with others!

If you are new to CCPC, we'd love to meet you!
If you're not new, come catch up with old friends
and maybe make some new ones!
~~~~~~~
Holy Week Schedule
Palm Sunday
April 2
10AM worship
Maundy Thursday
April 6
In Dodds Hall
Soup Supper
5-6:30PM
Communion Following
Good Friday
April 7
All - 4PM
Youth - 5-8PM
Easter Sunday
April 9
10AM Worship
New Members Join!

Blossom the Outside Cross Before
Kids' Easter Egg Hunt after
~~~~~~~

Adult Ed - Dodds Hall - 11:30am!
Also by Zoom! (See
Adult Ed
webpage for zoom link)
~~~~~~~
Adult Ed Schedule
Now set through April
~~~~~~~
back