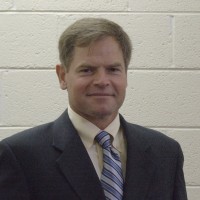 Inhabiting the Word
Join CCPC Pastor James Brassard and several members of the congregation for a regular weekly study of the Revised Common Lectionary readings that are the guides for the following Sunday.
11:00 AM Monday Morning Lectionary Study for the next Sunday-- Conference Room
Meeting most Monday mornings; check this month's Events calendar.
For the current month Lectionary Scriptures click on "Inhabiting the Word" under "About Us".
Back